Serving Edmonton's Disaster Restoration Needs for More Than a Decade
ServiceMaster of Edmonton has been in operation for more than 15 years. Since then, we have grown by leaps and bounds to become one of the franchise's largest branches.
Established by Grant Miller, ServiceMaster of Edmonton now employs over 130 permanent full-time employees ranging from project managers to cleaners, labourers and various trades workers. The ServiceMaster of Edmonton fleet has grown from a single cargo van to over 50 fleet vehicles including 4 full-time truck-mounted extractors. ServiceMaster has recently moved to a new facility which houses a cleaning area for clients' belongings and electronics, contents storage, carpentry workshop, as well as storage space for the company's equipment.
ServiceMaster of Edmonton is compliant with The Institute of Inspection, and Cleaning and Restoration Certification (IICRC) standards. In addition, we are bonded and insured, and have the required WCB coverage.
ServiceMaster of Edmonton is ready to respond to reduce the damage caused by fire, flood, smoke, vandalism, etc. We are committed to providing exceptional customer service around-the-clock, 24 hours a day, 7 days a week. No loss is too large or too small to call ServiceMaster of Edmonton!
The benefits of working with ServiceMaster of Edmonton are clear:
We are available 24 hours a day, 365 days a year.
Your customers will be contacted within 30 minutes of the initial call to us.
A service team will be on-site within 2 hours to initiate emergency damage mitigation of the property.
We will provide a comprehensive estimate for the damaged property within 48 hours or less.
And, most importantly, we guarantee the work performed. The job isn't done until the customer is satisfied.
We maintain our high standards with constant attention to our Quality Restoration Vendor (QRV) certification process.
We commit to:
Being in compliance with Right to Know laws
Providing MSDS (Material Safety Data Sheets) to any employee or customer that requests them
Using ServiceMaster Restore of Edmonton environmentally safe products, which are registered with the Poison Control Centre
Being in compliance with OSHA codes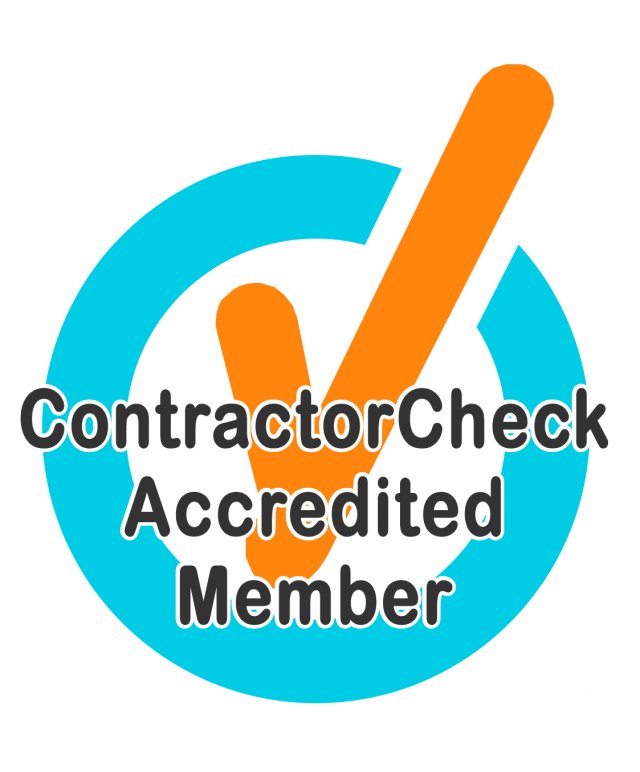 Meet Our Team
Grant Miller
Owner & President
Travis Horcoff
Chief Financial Officer
Sheena Christopher
General Manager
Jason Miller
Business Development Manager
Danika Packwood
Human Resources Manager
Priscilla Vahakuopus-Harris
Operations Manager
Kevin Miller
Project Manager
Taryn Jones
Project Manager
Cole Westgate
Project Manager
Riley Moir
Project Manager
Crystal Baldwin
Project Manager
David Hanna
Project Manager
James Terheide
Project Manager
Eric Baerg
Project Manager
Patrick Brost
Project Manager
Jason Darichuk
Project Manager
Darren Webster
Project Manager
Emily Rae
Project Manager
Danielle Vanstone
Project Manager
Seth Taing
Junior Project Manager
Owen Bessette
Junior Project Manager
Kendra Holowaychuk
Business Development Coordinator